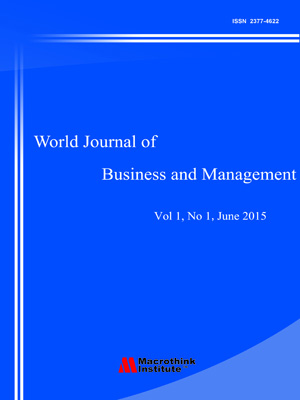 World Journal of Business and Management is an internationally online journal, peer-reviewed, published by Macrothink Institute. It publishes both theoretical and practical articles semiannually in all areas of business and management.
The journal focuses on the following topics:
Corporate Ggovernance

Human Resource Management

Strategic Management

Entrepreneurship

Marketing

E- business

Services

Financial Management

Information Technology Management

Production & Operations Management

Financial Management

Decision Analysis

Management Research Methods and Managerial Economics, etc.
Issues   
------------------------------------------------ 

Paper Selection and Publication Process
a). Upon receipt of paper submission, the Editor sends an E-mail of confirmation to the corresponding author within 1-3 working days. If you fail to receive this confirmation, your submission/e-mail may be missed. Please contact the Editor in time for that.
b). Peer review. We use double-blind system for peer-review; both reviewers and authors' identities remain anonymous. The paper will be peer-reviewed by three experts; two reviewers from outside and one editor from the journal typically involve in reviewing a submission. The review process may take 4-10 weeks.
c). Notification of the result of review by E-mail.
d). If the paper is accepted for publication, you will be asked to pay an Article Processing Charge (Formatting and Hosting) (100USD). Please find payment information at: http://payment.macrothink.org
e). E-journal in PDF is available on the journal's webpage, free of charge for download. We aim to post articles online within 3 weeks of acceptance.
------------------------------------------------------------------------------------

NOTE
The publisher and journal have a policy of "Zero Tolerance on the Plagiarism". We check the plagiarism issue through two methods: reviewer check and plagiarism prevention tool (ithenticate.com).
All submissions will be checked by iThenticate before being sent to reviewers.
Each paper published in Education and Linguistics Research  is assigned a DOI® number, which appears beneath the author's affiliation in the published paper. Click HERE to know what is DOI (Digital Object Identifier). Click HERE to retrieve Digital Object Identifiers (DOIs) for journal articles, books, and chapters.
------------------------------------------------------------------------------------
INDEX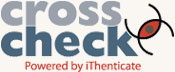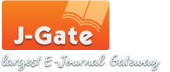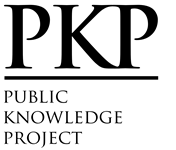 ------------------------------------------------------------------------------------
Vol 9, No 1 (2023)
World Journal of Business and Management (In proceeding...)
Table of Contents
Articles
| | | |
| --- | --- | --- |
| | Bikrant Kesari, Nimisha Rawat | p1 |
| | | |
| --- | --- | --- |
| | Pragallapati J L Pravallika, Prof S. Teki, N. Udaya Bhaskar | p22 |
| | | |
| --- | --- | --- |
| | Akshay Kumar, Sunita Singh Sengupta | p33 |