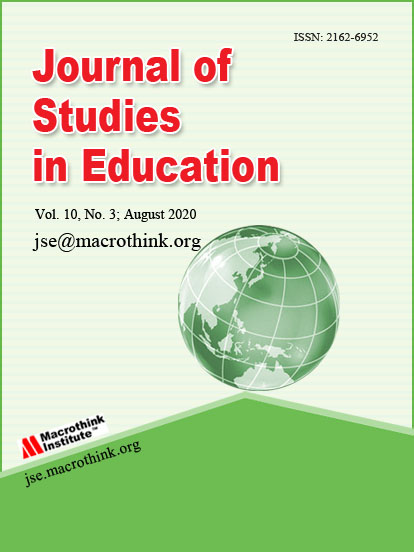 Journal of Studies in Education is a peer-reviewed online international journal, published by Macrothink Institute. It publishes scholarly articles on the topics related to education, educational administration, educational psychology, economics of education,  sociology of education, etc.
The journal is published online quarterly in February, May, August and November. We aim to post articles online within 3 weeks of acceptance. The journal accepts article submissions online or by e-mail. For any questions, please contact: jse@macrothink.org
Areas include but are not limited to:
•educational administration,
•educational psychology,
•economics of education,
•sociology of education
-------------------------------------------------------------------------
INDEX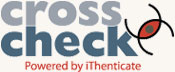 Each paper published in JSE is assigned a DOI® number, which appears beneath the author's affiliation in the published paper. Click HERE to know what is DOI (Digital Object Identifier)? Click HERE to retrieve Digital Object Identifiers (DOIs) for journal articles, books, and chapters.
Paper Selection and Publication Process
a). Upon receipt of paper submission, the Editor sends an E-mail of confirmation to the corresponding author within 1-3 working days. If you fail to receive this confirmation, your submission/e-mail may be missed. Please contact the Editor in time for that.
b). Peer review. The review process may take 4-10 weeks.
c). Notification of the result of review by E-mail.
d). The authors revise paper and pay an Article Processing Charge (100USD).
e). E-journal in PDF is available on the journal's webpage, free of charge for download. We aim to post articles within 3 weeks of acceptance.
Announcements
: Special Issue

In order to better serve the needs of the academic community, we welcome collaborations with other institutions to publish special issues. If you are interested in publishing a special issue with our journal, please send your inquiry and proposal to jse@macrothink.org.

Posted: 2023-03-21
More...
Vol 14, No 1 (2024)
Vol. 14, No. 1, February 2024
Table of Contents
Articles