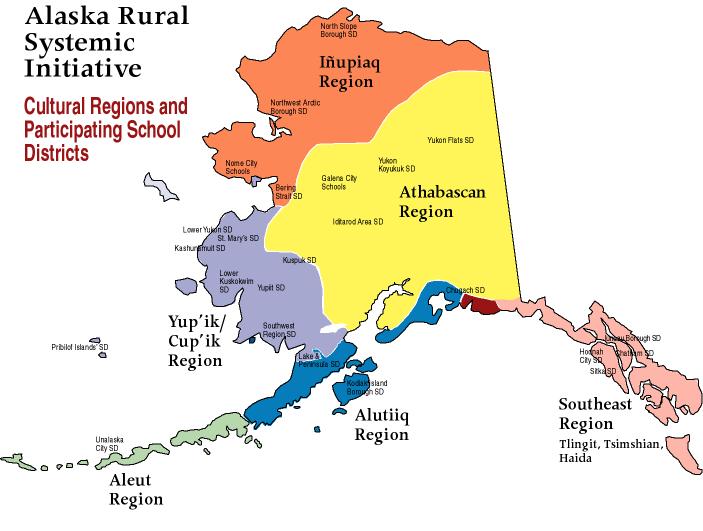 Delivering Post-Secondary STEM Education on the North Slope, Alaska: Resilience and Adaptation
Abstract
Prior to the 1960s, the majority of rural students seeking an education moved from their village to regional population hubs to attend boarding schools. Based on western curricula, boarding schools did not recognize traditional ecological knowledge (TEK). Post-secondary education opportunities were only available in Fairbanks, Anchorage or Sitka, however, TEK or Alaska Native world views were not addressed in science course offerings. Upon gaining the right to provide education at the local level, the North Slope Borough (NSB) of Alaska incorporated Iñupiat educational philosophies into the educational system. The NSB, in partnership with the University of Alaska Fairbanks, established Iḷisaġvik College, the only tribal college in Alaska. Now independently accredited, Iḷisaġvik offers 2-yr academic degrees and certificates in Allied Health programs, and is developing science, technology, engineering, and math (STEM) programs. Iḷisaġvik seeks to broaden STEM education on the North Slope to meet the needs of employers and research in fields such as climate science. Courses bridging TEK and western science have been developed as a means of introducing STEM education to North Slope students. These courses include summer science camps, workshops, college curriculum, and internships. Relationships between local and visiting educators, scientists, community scholars, and Elders facilitate closing the TEK and western science gap.
Keywords: Science, Education, Tribal College, Alaska Native, Traditional Ecological Knowledge
DOI:
https://doi.org/10.5296/ire.v3i2.7555
Refbacks
There are currently no refbacks.
Copyright (c) 2015
 Contact: ire@macrothink.org
To make sure that you can receive messages from us, please add the 'macrothink.org' domain to your e-mail 'safe list'. If you do not receive e-mail in your 'inbox', check your 'bulk mail' or 'junk mail' folders.
Copyright © Macrothink Institute   ISSN 2327-5499